Press Release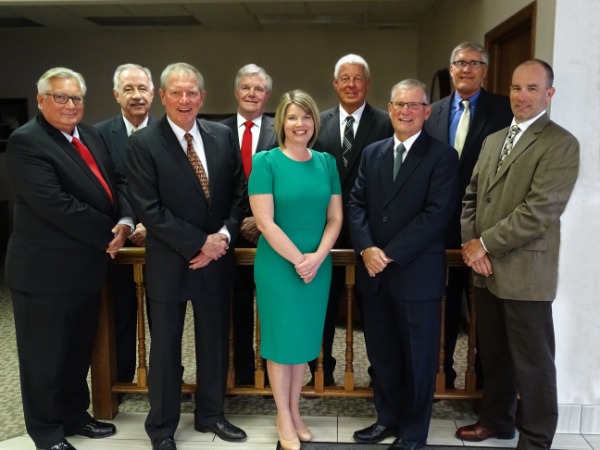 Shane Pilarski, CEO/President
Alliance Bank Growth Good for Community
NORTHWEST INDIANA – Alliance Bank has long adopted a vision of Growing Together; this past year was one for the record books. The locally-owned community bank closed 2019 with record high deposits, loans, and net income. At the heart of this growth is a dedicated team of employees and clients that are making the choice to bank locally.
"Alliance Bank is a small business. When we do well, so do our communities, and vice versa," expressed CEO/President Shane Pilarski. "An increase in deposits has enabled us to invest in local growth and provide stability– business expansions, home purchases, ag financing. Alliance Bank donated $55,603 directly back into charitable organizations and schools this past year and expect to surpass that giving in 2020."
Alliance Bancorp, the holding company for Alliance Bank, reported record net income of $5.3 million for the fiscal year ending on December 31, 2019, a 19.47% increase over earnings the previous year. Net assets rose by nearly $7 million in the same time period, closing 2019 with just over $311 million. Alliance Bank rewarded shareholders with an increase in value of $12.61 per share over the 2019 fiscal year.
"Watching our lending and retail staff work together to provide an enhanced client experience is exciting," shared Cathy Drake-Seymour, VP/Controller. "Helping our clients find solutions that meet their needs has led to our record year. It sets the stage for continued growth in the years to come."
Alliance Bank has changed and grown dramatically since its formation in 1930. They have built a successful business on long-standing relationships and the desire to make new ones. Pilarski resolved, "In 2020, we continue our commitment to remain an independent community bank." Alliance Bank proudly serves the agriculture, commercial and personal banking needs of clients in Francesville, Monon, Monticello, Otterbein, Oxford, Rensselaer, Winamac and surrounding communities.